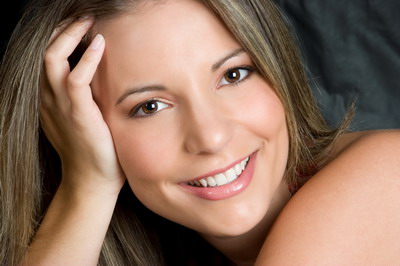 Your desired outcome is Dr. Irwin's first priority.  Dr. Irwin takes the time to discuss your specific needs and helps develop a treatment plan that is right for each individual situation.
A dental bridge is utilized to replace one or more missing teeth. Made up of two or more dental crowns, a bridge literally bridges the space or gap  between your existing teeth via the placement of a false tooth/teeth in between. The dental bridge type you choose will depend on the condition of your smile, your cost goals, and the cosmetic results you desire.
Natural teeth, dental implants, or a combination of natural teeth and dental implants can be used to support the bridge.
Whether you are looking for a temporary or permanent tooth loss solution, there is a dental bridge ideally suited for your needs.
About Brighter Smiles Dental
Brighter Smiles Dental is the practice of Dr. Sylvia Irwin. For over 31 years, Dr. Irwin and her staff have been providing patients with expert dental care in a calm and relaxing setting. For more information or to schedule an appointment please click here or call our Nutley, New Jersey dental office at: 973.667.1567.