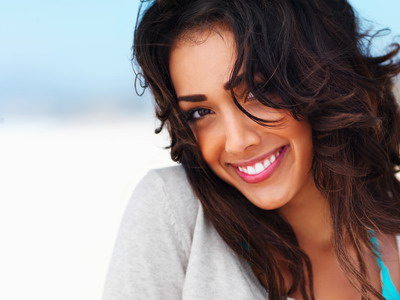 Dr. Irwin believes in embracing new technology that improves the care her patients receive.  She uses Laser Cavity Detection to ensure that decay is detected in its earliest stage and that cavities are found right away.  The reflection of light from the laser allows the dentist to tell the difference between healthy and decayed teeth.  When a tooth is healthy, the reflected light easily infiltrates it; however when a tooth has decay the light has a difficult time passing through the tooth.
Why Use a Laser Cavity Detector:
Decay that is only inside the tooth can be very hard to detect, but a laser can locate it even inside the tooth.
Laser detection is accurate in spotting all present cavities over 90% of the time, which is far superior to other traditional methods.
No pain associated with its use.
No radiation
Cavities can be diagnosed at their earliest stage before too much damage is done to the overall tooth structure.
Results are available instantly so treatment can begin immediately, if necessary.
About Brighter Smiles Dental
Brighter Smiles Dental is the practice of Dr. Sylvia Irwin. For over 30 years, Dr. Irwin and her staff have been providing patients with expert dental care in a calm and relaxing setting. For more information or to schedule an appointment please click here or call our Nutley, New Jersey dental office at: 973.667.1567.