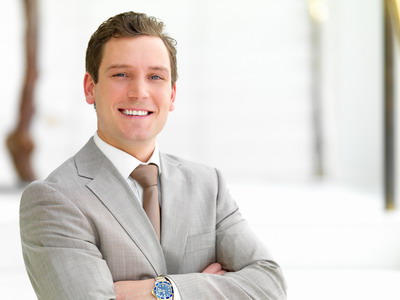 There are many reasons a crown may be needed. These include protection of an already weakened tooth, to support a tooth that has a large filling, to help hold a dental bridge in place or to cover a dental implant or a tooth that has become severely discolored.Dr. Irwin provides her patients with the latest technology and materials available when creating a crown. We provide many different types of crowns, including porcelain fused to meal, porcelain fused to gold (captek), all porcelain, zirconium, zicronium/porcelain crowns. We also offer computer generated crowns, made from metal free materials.
Dr. Irwin offers Computer Generated Crowns because:
They produce extremely accurate fitting ceramic crowns.
Time is saved fitting and seating the crown allowing the patient a more pleasant experience.
The crowns are anti-abrasive and plaque resistant.
The ceramic crowns are extremely durable and long-lasting.
Dr. Irwin may opt to use a metal free crown because:
Teeth are white with no stains or discoloration
Teeth are straight and evenly spaced
Gum lines are smooth and even
Dr. Irwin is well suited to determine when/if a crown is necessary and what type of crown will best suit your needs.  All of your options will be presented to you and you and Dr. Irwin will make the decision together as a team.
About Brighter Smiles Dental
Brighter Smiles Dental is the practice of Dr. Sylvia Irwin. For over 31 years, Dr. Irwin and her staff have been providing patients with expert dental care in a calm and relaxing setting. For more information or to schedule an appointment please click here or call our Nutley, New Jersey dental office at: 973.667.1567.