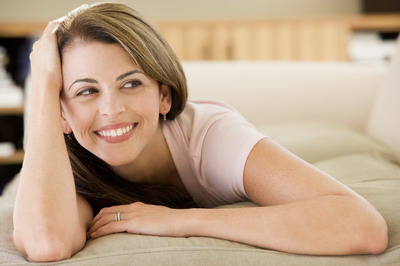 Dr. Irwin thoroughly enjoys helping patients achieve a beautiful smile while helping them retain as many natural teeth as possible.  Porcelain veneers help to do just that. A porcelain veneer is bonded to a tooth without making it appreciably thicker after a thin layer of the front of the tooth is removed. Veneers are used to:
Cover dark or yellow teeth
Fill unsightly gaps
Lengthen short or stubby teeth
Straighten crooked teeth
Create a generally more attractive smile
About Brighter Smiles Dental
Brighter Smiles Dental is the practice of Dr. Sylvia Irwin. For over 30 years, Dr. Irwin and her staff have been providing patients with expert dental care in a calm and relaxing setting. For more information or to schedule an appointment please click here or call our Nutley, New Jersey dental office at: 973.667.1567.