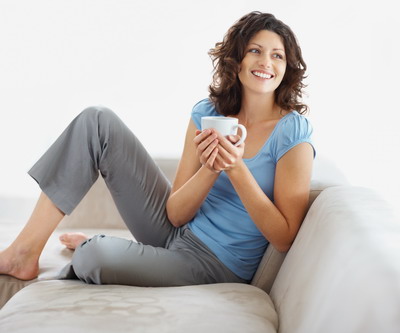 Dr. Irwin believes that the best care she can offer her patients is preventative care. By screening for oral cancer during routine exams she can help patients spot signs of cancer early. During the exam, Dr. Irwin will:
Look for lesions, including areas of leukoplakia (an abnormal white patch of cells) and erythroplakia (an abnormal red patch of cells). Leukoplakia and erythroplakia lesions on the mucous membranes may become cancerous.
Closely examine higher-risk areas of the mouth that are checked for cancer include the following:

Soft palate
Floor of the mouth
Front and sides of the tongue
About Brighter Smiles Dental
Brighter Smiles Dental is the practice of Dr. Sylvia Irwin. For over 30 years, Dr. Irwin and her staff have been providing patients with expert dental care in a calm and relaxing setting. For more information or to schedule an appointment please click here or call our Nutley, New Jersey dental office at: 973.667.1567.