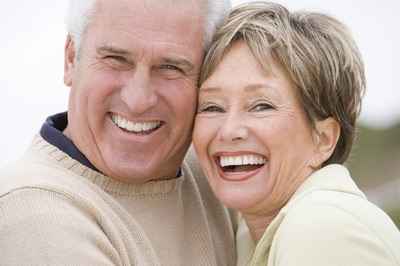 Dentures are used to replace missing teeth whether from periodontal disease, tooth decay or injury. Two types of dentures are available – complete and partial dentures. Of course, Dr. Irwin's goal is to save your natural teeth whenever possible, but sometimes dentures are necessary. Some of the advantages to dentures are:
Greatly improve your chewing ability allowing you to eat a wider variety of foods.
Provide a natural facial appearance
In certain cases, may also greatly improve the patient's pronunciation when speaking.
Improved self confidence and younger appearance.
Flexible partials are also available, with clasps that are not visible.
About Brighter Smiles Dental
Brighter Smiles Dental is the practice of Dr. Sylvia Irwin. For over 30 years, Dr. Irwin and her staff have been providing patients with expert dental care in a calm and relaxing setting. For more information or to schedule an appointment please click here or call our Nutley, New Jersey dental office at: 973.667.1567.