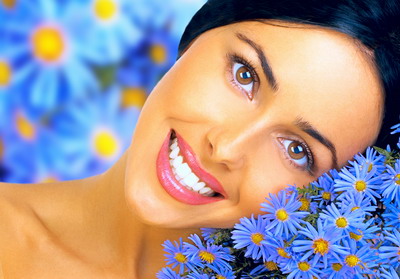 The common goal of Cosmetic Dentistry is to improve the overall look and health of your teeth.
Dr. Irwin also provides a complete treatment plan, known as a Smile Makeover, which may utilize one or all of the many cosmetic dentistry procedures she performs.
Cosmetic Dentistry encompasses a wide range of dental procedures. For more information please click on the links provided below:
About Brighter Smiles Dental
Brighter Smiles Dental is the practice of Dr. Sylvia Irwin. For over 31 years, Dr. Irwin and her staff have been providing patients with expert dental care in a calm and relaxing setting. For more information or to schedule an appointment please click here or call our Nutley, New Jersey dental office at: 973.667.1567.