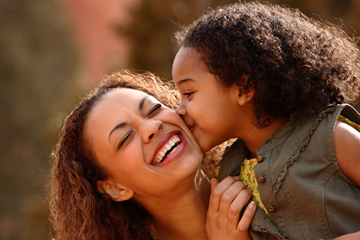 Dental sealants (also known as "tooth sealants") are vital in preventing tooth decay or cavities in certain areas of the teeth. In just one visit, Dr. Irwin will apply the dental sealants through bonding a plastic coating into the grooves of your tooth. These grooves are commonly known as pits and fissures. The main result is a smoother tooth surface, one that is less likely to trap food and plaque and easier to clean when brushing.
About Brighter Smiles Dental
Brighter Smiles Dental is the practice of Dr. Sylvia Irwin. For over 30 years, Dr. Irwin and her staff have been providing patients with expert dental care in a calm and relaxing setting. For more information or to schedule an appointment please click here or call our Nutley, New Jersey dental office at: 973.667.1567.