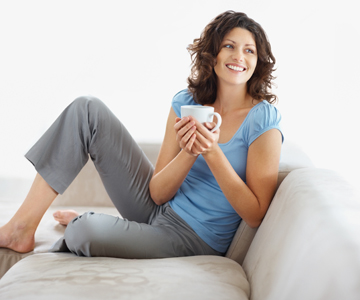 A dental extraction involves the removal of a tooth or multiple teeth from the patient's mouth. Extractions are performed for a variety of reasons including: tooth decay that has destroyed enough tooth structure to render the tooth non-restorable, impacted or problematic wisdom teeth, and permanent teeth in order to make space for orthodontic treatment/implants.
About Brighter Smiles Dental
Brighter Smiles Dental is the practice of Dr. Sylvia Irwin. For over 30 years, Dr. Irwin and her staff have been providing patients with expert dental care in a calm and relaxing setting. For more information or to schedule an appointment please click here or call our Nutley, New Jersey dental office at: 973.667.1567.