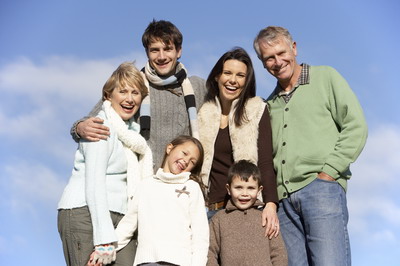 Dr. Irwin has over 30 years experience and has treated many families for generations.  She prides herself on providing high quality dental care for the entire family.  A calm, non-threatening environment is provided for children and their families, allowing them to feel comfortable and safe. The earlier in life children come to see a dentist regularly the better the chance of preventing dental problems down the road.
Children with healthy teeth can:
Chew food more easily and thoroughly
Learn to speak clearly
Smile with confidence!
Since the inception of her practice over 30 years ago, Dr. Irwin has enjoyed the trust of her patients and their families. Parents, many of whom were once patients as children themselves, are comfortable bringing their children to Dr. Irwin, resulting in healthy teeth for the entire family.
About Brighter Smiles Dental
Brighter Smiles Dental is the practice of Dr. Sylvia Irwin. For over 30 years, Dr. Irwin and her staff have been providing patients with expert dental care in a calm and relaxing setting. For more information or to schedule an appointment please click here or call our Nutley, New Jersey dental office at: 973.667.1567.