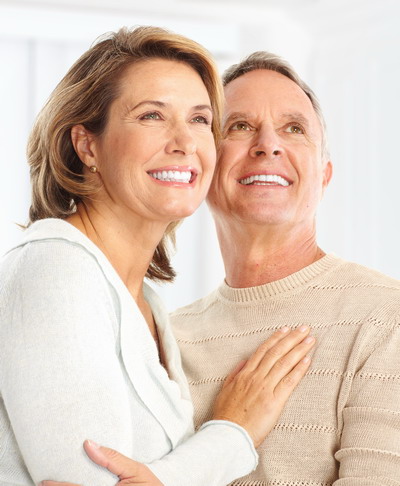 Dr. Irwin knows that hearing the words "root canal" can strike fear into even the bravest of people.  She understands this and makes her patients comfort her top priority. Helping patients retain as many natural teeth as possible is the key to achieving optimal dental health. A root canal is a very effective way to save a bad tooth.
Dr. Irwin utilizes every available measure to make sure that your treatment is as pain free as possible.
Root canals are successful at saving the tooth and eliminating infection over 92% of the time.
After successful root canal the tooth should not need to be extracted in the future.
About Brighter Smiles Dental
Brighter Smiles Dental is the practice of Dr. Sylvia Irwin. For over 30 years, Dr. Irwin and her staff have been providing patients with expert dental care in a calm and relaxing setting. For more information or to schedule an appointment please click here or call our Nutley, New Jersey dental office at: 973.667.1567.