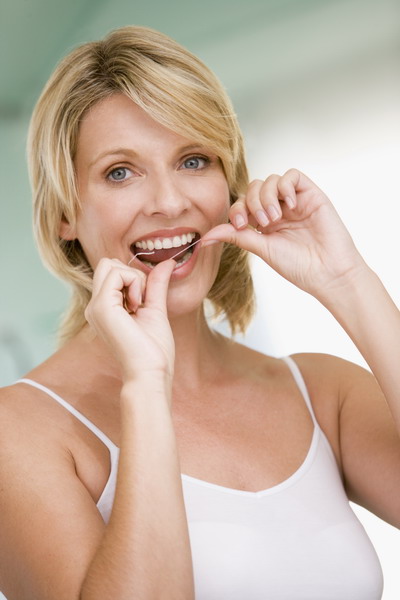 The Academy of General Dentistry recommends twice yearly checkups for people of all ages.  During these visits Dr. Irwin will:
Conduct a visual exam of your mouth
Identify cracked and decayed teeth
Locate growths and sores on the tongue, palate, and mucous membrane that lines the cheeks and covers the gums.
Schedule X-ray exams as needed for each patient to detect hidden problems, particularly below the gums and between the teeth.
Oral cancer screening
Periodontal examinations
TMJ and occlusion assessment
Cosmetic evaluation
Discuss any concerns that you may have
Our office always takes into account the individual needs of the patient when formulating a treatment plan.  We will make sure that your exam as well as any other follow up treatment that may be necessary is conducted in a timely, convenient fashion allowing you to receive the best possible dental care. All findings are permanently recorded in the patient's computerized dental chart, so that any changes or areas of concern can be effectively monitored.
About Brighter Smiles Dental
Brighter Smiles Dental is the practice of Dr. Sylvia Irwin. For over 30 years, Dr. Irwin and her staff have been providing patients with expert dental care in a calm and relaxing setting. For more information or to schedule an appointment please click here or call our Nutley, New Jersey dental office at: 973.667.1567.