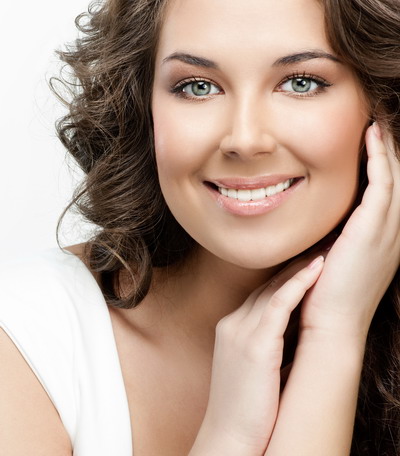 Dr. Irwin has more than 30 years of experience practicing General Dentistry and prides herself on the fact that her practices has served generations of families.  She will work closely with you to develop a customized dental plan that is right for you.  This plan may include:
Complete dental examination
Tooth cleaning & scaling
Fluoride treatments & sealants as needed
X-ray
Use of other diagnostic equipment to prevent, uncover or treat problems as early as possible.
A variety of restorative procedures to repair the effects of tooth decay, trauma, defect or disease in the area of the mouth.
About Brighter Smiles Dental
Brighter Smiles Dental is the practice of Dr. Sylvia Irwin. For over 30 years, Dr. Irwin and her staff have been providing patients with expert dental care in a calm and relaxing setting. For more information or to schedule an appointment please click here or call our Nutley, New Jersey dental office at: 973.667.1567.