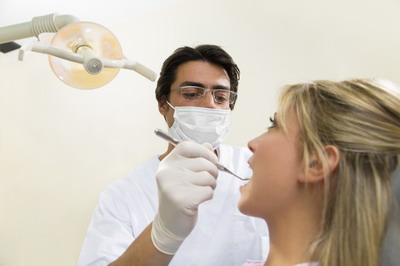 For many patients, the thought of going to a dentist can evoke strong feelings of apprehension or fear.  Dr. Irwin understands this and offers nitrous oxide, sometimes referred to as laughing gas or sweet air. It is an effective analgesic drug that has many benefits for patients seeking dental treatment.
Dr. Irwin's primary goal as a dentist is to help her patients achieve optimal dental health in the least stressful way possible.  The use of nitrous oxide for certain patients helps them achieve healthy smiles more easily.
About Brighter Smiles Dental
Brighter Smiles Dental is the practice of Dr. Sylvia Irwin. For over 30 years, Dr. Irwin and her staff have been providing patients with expert dental care in a calm and relaxing setting. For more information or to schedule an appointment please click here or call our Nutley, New Jersey dental office at: 973.667.1567.