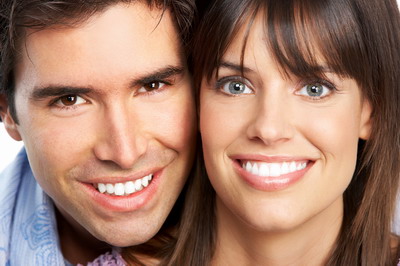 Dr. Irwin has over 30 ears of experience working with the latest techniques available.  She will help you decide if inlays and onlays are the right choice for your needs. Laboratory fabricated inlays and onlays (tooth colored fillings) make it possible to replace old, unsightly, silver fillings with beautiful tooth-colored restorations, designed perfectly to match your natural teeth.
Advantages of Porcelain Inlays and Onlays:
Create porcelain restorations that revive your tooth's natural strength, wear function and appearance.
It is possible to bond teeth back together, virtually restoring them to their virgin strength without invasive techniques.
Aesthetically pleasing, since the filling is essentially invisible
About Brighter Smiles Dental
Brighter Smiles Dental is the practice of Dr. Sylvia Irwin. For over 30 years, Dr. Irwin and her staff have been providing patients with expert dental care in a calm and relaxing setting. For more information or to schedule an appointment please click here or call our Nutley, New Jersey dental office at: 973.667.1567.